Sea in a starless night
October 3, 2015
Merged
Molten in unison by bleak despair.
Black, above, below, encompassing all
Save for the palour of the foam,
Of the gnawing, the breaking of the waves.
Their howls of despair, their wrath! Ever fainter,
But still white, pale as the dying,
Soon to be dark… as death.
Reach for the sky
Though 'tis black. The sea is black
All is black, but the ivory hue
Of the dying.
It will be black.
It will be
Death.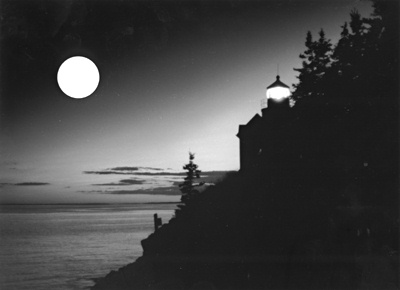 © Steve S., Marblehead, MA