She's Not Bette Davis Anymore
October 12, 2015
My emotions just aren't reaching my eyes
these days.
I blink a few times,
try to clear the haze.
But I'm still detached,
here but gone at the same time,
counting the minutes until I can go back to my solitude.
Is that such a crime?
Surrounded by love, yet wanting nothing
more than the comfort of my own isolation,
and the sanctuary that resides between my headphones
echoing screams of self degredation.
I want to be loved.
I want to feel through more than haunted tears.
To be seen as vibrant and full of life,
not restricted by restless fears.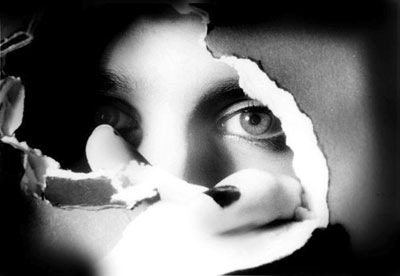 © Tabatha B., Peoria, IL