they say\depression\they say
October 28, 2015
they say eyes
are a
window
to the soul but
we keep our souls
buried deep
trapped
in an iron cage
so far down
that if you did
look
all you'd find
is a black
hole
and an
"I'm fine."
they say love
isn't something you
find,
but rather,
something that finds
you.
How can it find us, when our hearts are locked so
tightly,
and we've swallowed the key?
they say blood
is thicker than
water,
but how can it be,
when crimson cuts so deep
it leaves us
gasping?
they say don't
worry
be happy
but what happens
if being happy
is
what we're worried about
in the
first
place?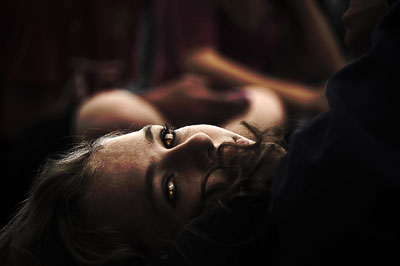 © Calvin C., Salt Lake City, UT