Woods
November 12, 2015
There is a certain serenity that falls over the woods
after settling into your tree stand on a crisp November morning.
Silence surrounds you and your eyes strain to make sense
of the shapes forming in the dim light of the early dawn.
A breeze blows and sends a chill running up and down your spine.
You grip your gun with frozen fingers
and the smooth, cold metal penetrates deep into your bones.
The sun rises further into the sky,
its light catching on every dew-soaked blade of grass.
The wind rushes over you again,
flushing your cheeks and you settle further into your camouflage jacket,
leaning against the tree standing tall behind you.
You close your eyes and the sounds
become clearer, crisper, more defined.
You wait in silence for the cht cht cht of a deer.
And even if you don't hear it,
it was a day well spent.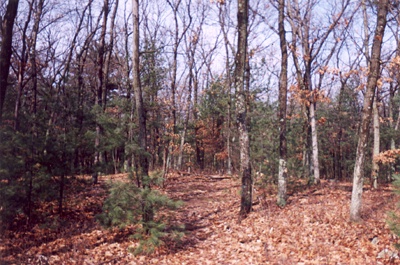 © Todd C., Wilmington, MA