Sunday in His Apartment
November 15, 2015
i.
There's little in the mini fridge.
There's a can of mountain dew - diet.
I hum the Lana Del Rey song, and try
to feel less lonely as I realize I've only felt that
feeling that is captured in the lyrics of that song
once.
It ended in heartache.
never was there ever a girl so pretty.
ii.
I settle on a bowl of ramen noodles.
Beef.
I don't drink the broth when I'm finished
because I can't stand the amount of salt
that has sunken to the bottom of the bowl
I wipe my mouth against the sleeve of my sweatshirt.
You're no good for me.
iii.
I cuddle myself into my couch closing my eyes so that
I don't see the huge stain that has placed itself there.
It's been there for weeks and I'm not sure if it's soup, beer
or perhaps someone else's vomit.
I travel back to the last time someone else was actually here. I travel back and my throat get's a huge clump in it.
Diet Mountain Dew, baby, New York City

iv.
"Whitaker?"she slurs "I think I'm in love with you."
I smile. She's drunk. So drunk. But in her eyes
is a glitter as if all the truths of her life
shine in them ever so vaguely.
I kiss her and she tastes like strawberries, ramen, and beer.
It's strangely delicious.
And I want to kiss her again. and again.
and again.
But baby, I want you.

v.
I open my eyes and I notice I'm shivering.
I'm shivering as if I'm in the tundra.
My lips are chapped and my hands are dry
I'm cold. Life is cold. Revenge is best served cold.
I wonder how cold the stain on the couch is.
Cold as her heart?

vi.
Life makes me tired.
I fall asleep
and I dream of dancing angels
molding faces out of clay with their palms.
They're magnificently extraordinary faces,
They are faces of demigods.
None of them are hers.
Do you think we'll be in love forever?
Do you think we'll be in love?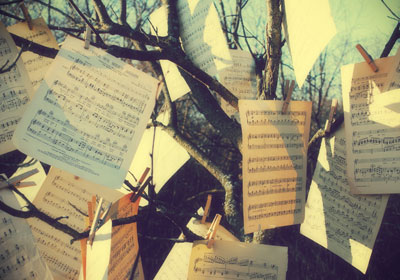 © Olivia E., Alto, MI