Death
November 22, 2015
A life that's a blend of ecstasy,
Love, lament and fantasy
Governed, though, its reins held fast
By a single unchanging prophecy.
Time dissolves into moments we regret
Trend pulls the strings of us marionettes
All justified by a solid belief-
We whisper that She hasn't arrived yet.
Denial's a game that's played for decades.
A lustrous gold veil of moonstone and jade
We drape over that unnamed beast
And transform her into a pretty maid.
We begin the climb to fame
Determined that no two of us shall be the same.
Our knowledge, wealth, reputation
Will it matter when She makes her claim?
For the end is scripted by the start.
No man knows how to play his part.
He may be tossed around, ripped to bits,
Or willingly take her dagger to his heart.
It's fated, but we do not open our eyes
Till this maiden casts off her disguise
And then? Our world is over, silent
While the living go on with teary goodbyes.
Certainly She will love an invitation
But this dark reality knows no patience.
She descends, and our journey ends
However, there is no destination.
The bonds she forms are never broken.
From her spell no soul is awoken.
No more desire for a 'life of purpose'
No thoughts, no truth, no lies are spoken.
We shall sleep, never to wake
It's the spirit of the soul which she takes.
With it, our power to realize
That life's an illusion, frail and fake.
It's unfortunate, for as much as there's greed and lust
Life will go on with misguided trust
Long after my words fade away
And I, with my poetry, become one with the dust.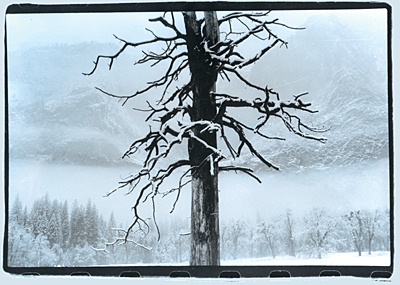 © Steve S., Marblehead, MA