Lost in verse
November 30, 2015
I'm not lost
I'm not confused any longer;
I'm following the rutted path:
of life's course,
wherever it may take me.
I do not grope blindly
in the dark of my depression
yearning for someone to
Hold Onto.
I cast away any and all inhibitions
I strive toward success
drain the numbness
placate the sadness
distill the madness
through doing
everything he never
had the opportunity
to carry out
when I'm having a 'good day'.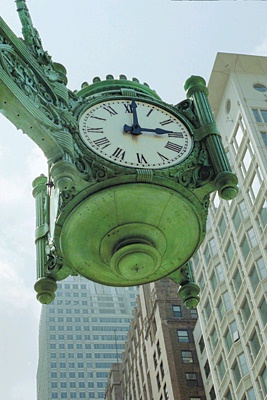 © Kendall B., Katy, TX