Oh, World
MAG
December 7, 2015
I tried to shout
at the world,
but the world
took out
its hearing aid.
I tried to get time
to look at me,
but time decided
to learn Braille
instead.
I tried to hold on
to infinity,
but infinity
amputated
its arm.
But there is a difference
between them
and you.
I didn't even try with you,
yet you still defied me.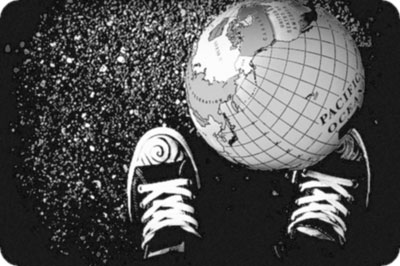 © Kailey E., Crownsville, MD