Out the window.
January 5, 2016
When I wake up I look out the window.
What do I see you ask?
I see nothing good.
I see people who aren't who they really are.
People who want to hurt others.
I wonder why they act that way.
Why can't they act like themselves?
Why do they want to hurt other?
I want to walk outside and not worry.
I don't want to worry about the color I wear.
I want to be happy out there.
Not wanting to stay inside were its "safe".
I want to enjoy the sun.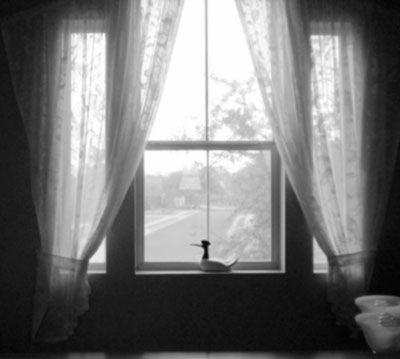 © Kathryn W., Austin, TX