Burning Desire
January 13, 2016
The touch of my hand
sends a shiver down your spine;
my palm is neither sweaty nor comforting
for my veins have been frozen
longer than a passing season's time.
The winter air is quite brutal;
Oh, thick with wind it may be,
but the gust of my heart
blowing down the body of prisoners
cannot compare to thee.
Water exposed to the depths
of an everlasting January craze
finds itself changing without consent.
You may dare to wonder outside
and wrap yourself in my embrace
and I shall open my arms up wide
as long as your kindhearted smile
can accept that the ashy fireplace
within my soul will never be set ablaze.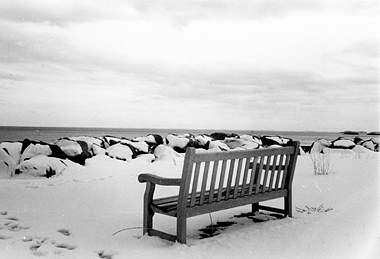 © Jen B., Marblehead, MA