Kaleidoscope Eyes
MAG
January 20, 2016
Your eyes glistened as you talked about
your passions.
I felt your heart emanate from each word
you spoke.
There was a certain beat behind your voice,
A rhythm I have grown to love.
Recently you told me how you want to leave
this town,
My heart ached at the idea of you not being able to follow your dreams.
Your eyes animated when you declared the world as our oyster.
I stared at you for a moment, expecting you
to falter between your words,
but you stood confidently, watching me
with a crooked grin.
I smiled up at you, and muttered an okay.
I was never one to bring darkness to your bright kaleidoscope eyes.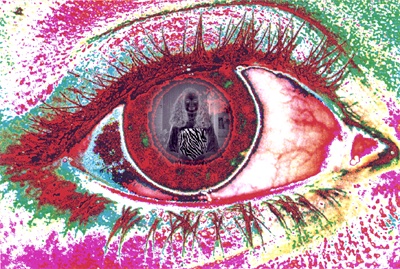 © Cassie H., Carmi, IL