On A Bad Conscience
February 7, 2016
 To all the newcomers, the cowards,
and the faithfully wicked;
My conscience escapes me
on this troublesome night
and here I am left
with the grimmest picture
of what I have done.
These wooden floors are saturated
with the thing I've hated
and the thing I've become.
Yet still I send you these words
on the finest of parchments.
Never has a blow felt so cold.
In integrity these tales are told
and in the end I'm dying to be found
dreaming of being pieced back together again.
In the end it seems I stand
a smoldering wick at its wits end,
And on the way down I declare
Never will I fall a fall like this again.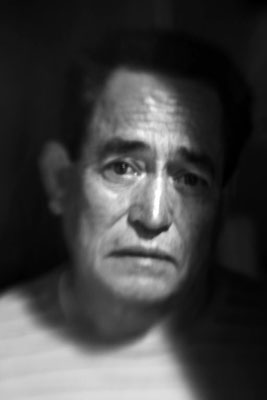 © Adam P., Goleta, CA