My Sacred Place
February 16, 2016
When my teacher asked me to write about
A sacred place,
I didn't know
what mine was. I like being in
many places.
Silent places. The car being one.
I like to be alone in the house,
A silent space,
Where I am free to do
whatever I want and I guess that
being alone,
Wherever I am, Is my
sacred place. Within the few hours
I have
afterschool, to recollect myself, I let my mind run
wild. Piano keys scream at the silence,
The oven timer ticks,
And I dance to the beat of my own riff.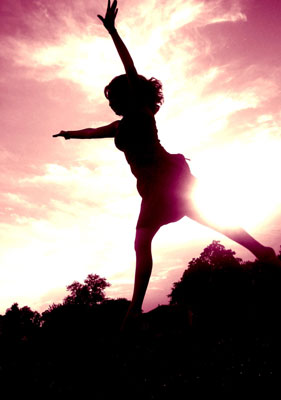 © Martha V., Morton Grove, IL