If You Asked Me
March 2, 2016
If you asked a six-year-old girl what sadness is, she would tell you that her two Barbie dolls gotten eaten by the dog. That she couldn't make the same dolor shade of blue she had imagined in her head on her drawing. She couldn't reach the dial on the TV to turn up the volume on her favorite show.
If you ask an eleven-year-old boy what sadness is, he would say that his action figure broke. That he couldn't manage to blow up his sister's stuffed animal like he'd hoped. He wasn't allowed to watch a movie with guns in it.
If you asked a teenage girl what sadness is, she would tell you that she didn't make the cheerleading team. That all of her friends were going to a party and her parents wouldn't let her go because there would be alcohol. She couldn't figure out which outfit matched her new shoes best.
If you asked a young adult male what sadness is, he would mention how his girlfriend broke up with him. That he got caught with a pack of cigarettes stashed under his bed when he's not allowed to smoke in the house. He didn't get his dream job that he worked so hard to get for the past ten years.
If you asked me what sadness is, I would tell you that it's sitting on a swing set alone. That I got ditched by all my friends so that they could hang out with each other without me. I cry myself to sleep every night because of the pain and stress I feel every day.
If you asked me what sadness is, I wouldn't tell you that it was my boyfriend leaving or that I couldn't go to the party I wanted to. No, I'd tell you about how mentally exhausted I am from over existing in people's lives. That I watch everyone slip away from me and that I can't bring them back. I'd tell you that I write my feelings instead of speaking them because who is there to listen? All the people nowadays are only curious.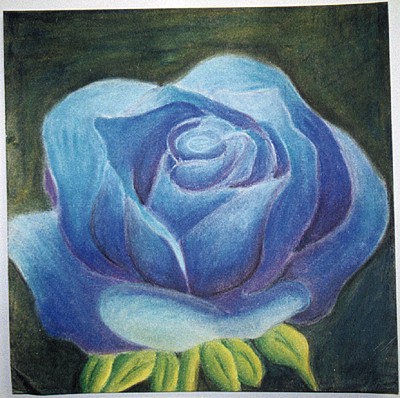 © Photo by Jessica R., Phoenix, AZ