The Unknown Story
February 29, 2016
That man you stood in line next to,
He has his own life,
A family,
A job.
Or maybe he doesn't.
Maybe he lives in his parents basement.
You will never know.
Any stranger that you have ever encountered,
Is alive that this very moment. 
Or, maybe,
They aren't.
Perhaps they didn't make it this far.
You will never know.
Today someone's life blew up in front of them.
Someone's loved one died in their arms.
Someone got wrongfully fired.
Someone had a child.
Someone got married.
You will never know their story.
Strangers go unnamed,
They wear the mask of the unknown.
Strangers are only strangers,
Until asked a simple question.
What's your story?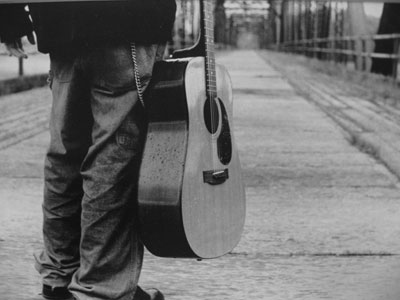 © Bailey M., Eagan, MN