No More Band-Aids
March 4, 2016
I noticed a
small
cut on my finger
the other day
and I just kind of
laughed
at the fact
that I didn't even
notice
it
until then.
But as I sit here
now
I realize
that the
bandaging
from my
childhood
is gone.
No more
crying
at scabs and
ice cream
as medicine.
Broken bones
and
surgery-necessary injuries
receive
comfort and hugs
but shaving nicks
and thorns breaking skin
are pushed aside
and hoped to
heal
on their own.
"Oh, its just a scratch."
But is it not true
that all the
scratches
we have ever had
would add up to
more hurt
than the
hospital-stay reasons
could even imagine?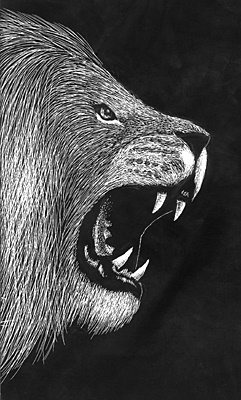 © Russell W., Alpine, UT