Indigo Odessey
March 22, 2016
Staring at the stars.
Invisioning our travels to mars.
Consummed by the cosmos.
We believe the universe is nothing but perception;an societys squed perception is used as a weapon.
We daze at the sun an we read the stars for fun.
Our artistry is bound to us like DNA.
At times we speak of demensions,threw spiritual tridition.
Our thoughts get caught up in the atmosphere.
We speak of souls an spirits in which we dwell.
And have no missconception of heaven or hell.
Valuing the freedom of expression an the simple will to be.
Aware of destiny.
Set the indigos free!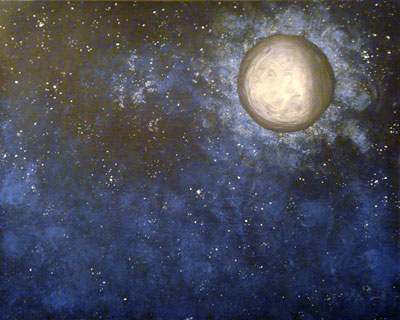 © Allison H., Vancouver, WA