The Boy
April 26, 2016
There is this special someone,
That i cannot forget.
He always pops up in my mind,
He is always going to be my target.
We have been friends for a while,
But it seems that is the only thing he wants to be.
I really do like him,'
He is so special to me.
He is always there for me when no one else is,
He makes me smile even when im sad.
I hope he knows whatever he does,
Can make me glad.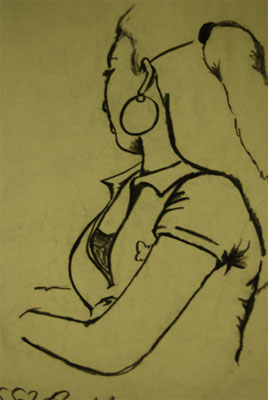 © Janessa B., Kannapolis, NC