Storms
May 5, 2016
I close my eyes and listen
To the pounding rain.
I imagine how it will glisten
On tomorrow's icy window frame.
A sudden crash jolts me from my dream
My eyes wide with fear
Witness a bright flash, a beam
Of white light, a single tear
Runs down the glass
And gathers in a puddle
Which is collecting fast
Sitting at the table, I fondle
My silverware.
I continue to eat
But out of the corner of my eye, I stare
At the rain and sleet.
Later, curled up, with some tea,
I drown out the wind and think of the sea.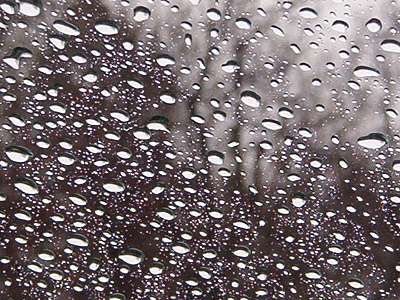 © Terrin C., Humboldt, IA