DNA Analysis
May 20, 2016
We care for our
mothers,
whose smiles radiate
the warmth
of soft, freshly-baked
sugar cookies.
But what about him,
he who is a criminal,
and he who,
without permission,
releases souls
from the bodies
in which they rest?
We care
for him, too,
for he is
nothing
if not human.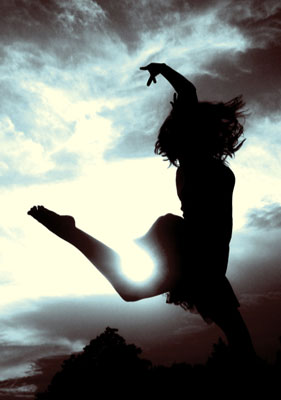 © Martha V., Morton Grove, IL