That Boy.
June 3, 2016
That boy that i always talk to,
Is the one i want.
He doesnt know,
How much he means to me.
He is so good at basketball,
He wants to be a NBA player.
He says that,
Im the only one that believes in him.
When we talk,
Its like there is no one else there.
He is so sweet and caring,
When i talk he really listens.
Everynight we facetime,
I stare at him all the time and he stares back.
Its so magical when we do,
We just sit and talk about anything.
After we are done facetimnig,
I just sit and stare at the wall.
All that is on my mind,
Is him and when he can be mine.
Knowing he goes to a different school,
It feels like we are close together.
I hope one day we can see each other,
That will be the best day ever.
That Boy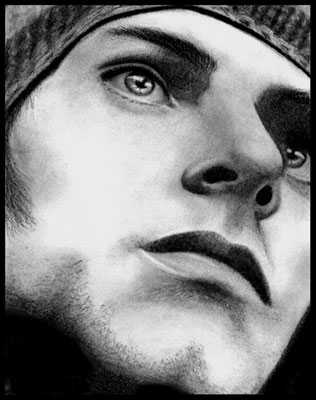 © Anna Y., St. Robert, MO