Absoutely Nothing
July 8, 2016
Silence
Is that all?
Maybe a shallow breath, but still nothing
A slight cough, but trying to keep it quiet
A few tears shed from my eyes, but no sound
A loud scream
No one hears
A shallow breath, tears, and still no sound
A slight dripping sound coming from my wrists
Door opens
Noise, nothing but noise
Screaming, yelling, and crying
"Why," they ask "why?"
"It's nothing" I respond
"Absolutely Nothing"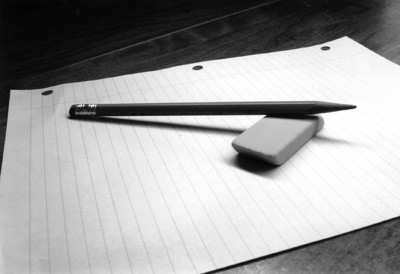 © Michael H., Mildford, CT