~Him~
August 22, 2016
As I stare at the sky through the open
sunroof, I cant help but wonder if
he's looking at it too.

As I break the silence in the car
with my singing, his name crosses
my mind.

As I read my book with only the small
car light lighting up the words,
his words float through my mind.

As we pass the car crash,
I can't help but worry it was him.

As I drift in and out of sleep,
his face drifts with it.

That's when it hits me,
I am actually in love with him.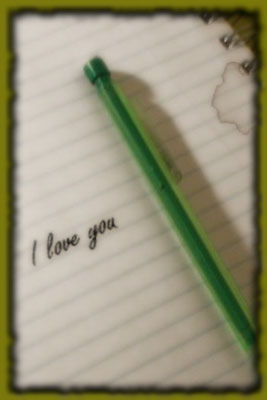 © Rebecca B., Marietta, GA