Javelin
August 30, 2016
You always did have a way with words
In fact, your tongue is full of acid
eating away at what we used to have.
Your insults come up like vomit
And your speech is like steel wool
rubbing against my bones.
Your language is a web of thorns
that has me all caught up in your verbiage
all twisted and tangled in your vernacular
and now I'm hurled over gasping for breath
trying to recover from your choice of words.
Your sharp cutting remarks are spears
piercing right through my lungs
and your parlance is a javelin in my side.
So that when they see my remains
they'll shake their heads and say,
"He always did have a way with words."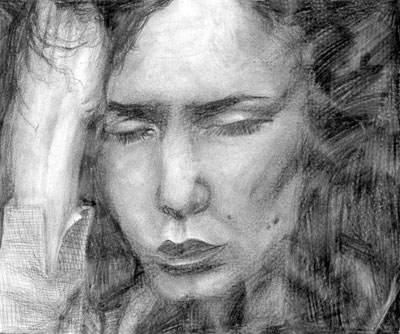 © Fallon K., Baldwin, NY