Virus
MAG
September 12, 2016
Sitting alone, torn pages on the ground
And perfect silence.
But silence isn't perfect, the pages drew blood
And music brings forth tears, unwanted.
Motionless people fit into their world and
Never look beneath their feet to see your sorrow
Red in their black world, blank canvas.
You stand out too sharply, altered.
Not uniform they send perfection to
Erase your red, not looking to see you
They move about in peace – pieces of a life they
Could have lived, you did.
Spindly vines, held down you cannot
Call out to them. See me.
Tainted. You must be to encroach on such
A perfect silent place. Virus.
But not destroyed you endure without
Choice, a lonely spot of red.
Nothing changed, but your spark
Pinched away – gone.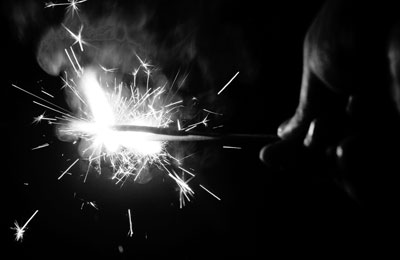 © Chyla P., El Dorado, KS