The Things We Don't Know
October 1, 2016
When she falls,
he, with a beautiful touch,
turns the concrete
into a pillow,
enough so that
she doesn't notice
the impact.
He even blesses
the gift of laughter
onto her,
and her pain is numbed
before it begins.
She will never know
what he has done for her
because she will
never know that
she was falling,
but he knows
he is just giving to her
a penny in exchange
for the unrepayable
gift of herself.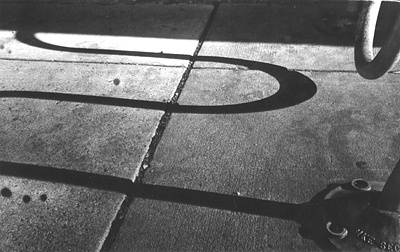 © Sarah S., Marblehead, MA