Am I?
October 20, 2016
Have you met him yet?
That one person who you can't get out of your head.
I might have. He's the one who makes me smile just by existing.
I'm not sure I'm his one though.
Have you met her yet?
The one person you can't seem to make it through the day without seeing?
She has the brightest smile.
I hope I'm her one.
He has the bluest eyes.
I never noticed before.
Now I can't stop noticing.
She has a laugh like fairy bells,
musical, sweet, beautiful.
I want to make her laugh more.
He is more perfect than I ever dared to hope for again.
She's ben hurt before.
Am I good enough?
I'm scared. Should I ask him?
Am I good enough?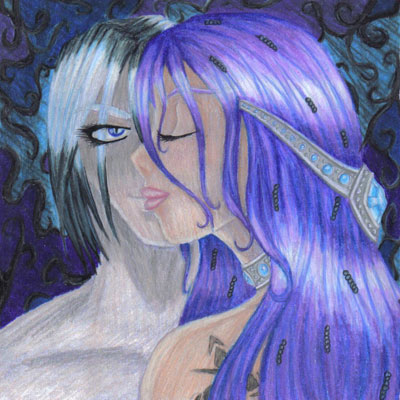 © Kelly K., Fort Collins, CO