Heal You
November 3, 2016
I've been thinking
          (and flirting)
I've been thinking
          (and hoping)
I've been thinking
          (fantasizing)
I used to think 
that your thoughts were
the only ones that could rhyme with mine. 
But when you came weeping to me, 
I found that they were
ungrammatical
broken
messy and so
are mine. But fragments aren't words
and I'll stay with you for now
but soon I've gotta look for
someone whose thoughts are still whole and
will heal me. Heal me, I couldn't
heal you. 
I'm sorry.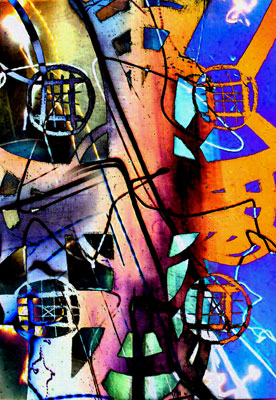 © Caitlin D., Tyler, TX