bravery of the broken
November 3, 2016
Hurt me.
I can take it.
The pain won't kill me.
It may break me or feel like it's strangling me,
but it won't kill me.
Watching it break you will.
I refuse to hold you as the pain consumes
every laugh and smile.
I refuse to see the person that you are dwindle away.
My own pain is survivable,
but watching you slip away will surely kill me
and if it doesn't that sliver of my heart will never return.
It doesn't seem fitting that it should.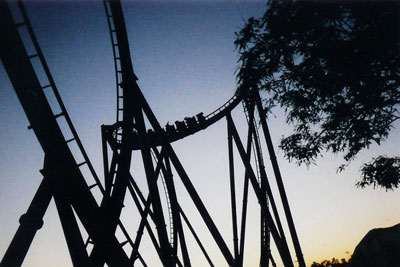 © Aaron S., Shelby, NC