What is beautiful?
November 5, 2016
What is beautiful?
Beauty is how you portray yourself.
It may be the freckles you have.
The scars you own.
Your mind and soul.
Your heart.
Your kindness.
Being different.
Being Unique.
Your past, your Future, the present.
Something that makes you strong or weak.
Your qualities and hobbies.
Beautiful isn't just something you feel, it's something you are.
It doesn't come or go.
Beautiful is loving yourself inside and out.
What is beautiful to you?
Is it a photo?
Your imperfections?
A drawing?
A person you love or lost?
Stars in the sky?
A place you have visited?
What is beautiful?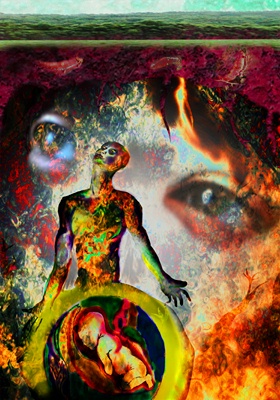 © Tom M., Philadelphia, PA