beautiful destruction
November 9, 2016
Maybe this is how they felt,
all of the people in out history textbooks.
Unsafe, unsettled, overlooked.
We never really think about the stress and horror of a falling country
until we are collapsing silently.
But this has been going on since time began.
The rise and fall of great empires and nations.
We have created this idea that we are invincible-
that nobody can dethrone us from our superb greatness.
But what makes us different than any other nation that has ever covered the earth?
Eventually, we were destined to fall to our destruction.
This may feel like it's the end,
but perhaps it's simply a setback.
That's all we have left to hope for.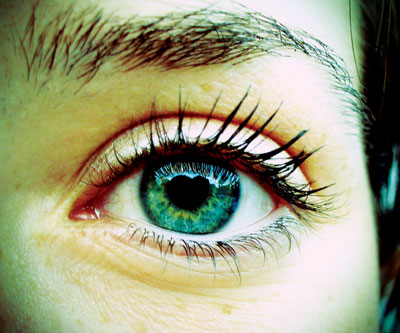 © Michelle K., Vancouver, WA