Much longer than just a yesterday
January 17, 2017
They hide their guilt through their lies. They claim they haven't done anything bad. They say they love you- but never involve the others they love also.
 It's almost as though they're not even dating you, it's like they're doing almost everything you don't quite know about. Suspicions stack up but you hold back in order of keeping trust.
 One way or another you'll find out the truth and if your suspicions are correct.... all hells fire turns to ice.
 Maybe just a few problems are issued, unless you're those types that won't confront it at all- you see clear evidence it's happening and you politely back away. You turn your back completely or cripple in pain- even if your feelings were wide and strong and you deeply never would have wanted to give that person up, you hoped the long while all your suspicions were incorrect and you can happily continue loving while receiving love back.
 Unfortunately, you're right. Healing from a heart they attacked severely; alone and still in love, waiting for the day you get over the one you loved much longer than just a yesterday.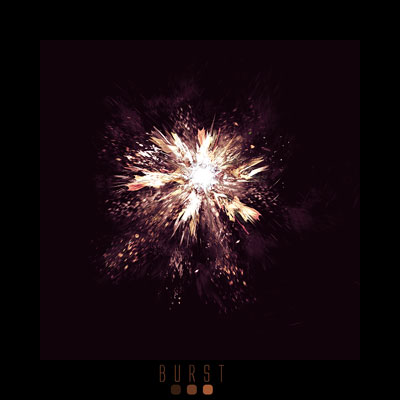 © Noah P., Platte City, MO