I'm Trying to Sleep
January 28, 2017
I was trying to sleep. Common
Sense says to shut the lights, 
Turn off your eyes, disengage. 
Or is it turn off the lights
and shurt your eyes? I never
Remember.
Instead the lights flickered. 
My eyes danced around the 
illuminated ceiling whimsically. 
Two white snakes slithered around 
my face and foun their way
to the drums that signal to me
a Feeling. 
I lied on my bed. I loved it.
I hugged a lavender pillow
I loved the smell of the detergent as I breathed it in like smoke. 
There's a bump beside the rapid fan 
My eyes swooned
They were still.
I finally fell asleep.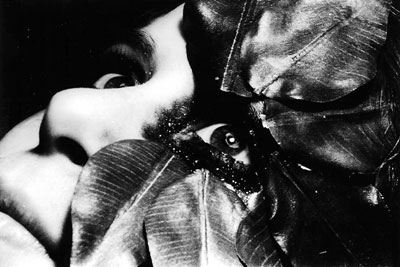 © Marissa S., Westminster, CO