The Power of the Wingless Bird
February 2, 2017
They assume that,
because the woman walks,
she will not notice her inability to run.
Cutting off a bird's wings does not mean
it will grow to love the ground.
It will rather make sure it never forgets
how to fly.
Leaving someone powerless is not leaving them
without strength.
Those that leave the bird wingless forget
about the others able to lift it up.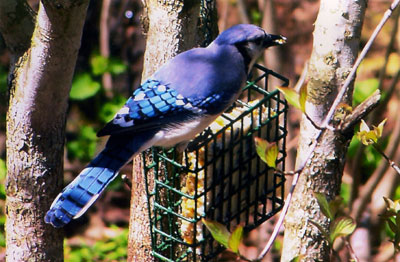 © Meg B., Blairstown, NJ