Isn't It funny?
February 2, 2017
Isn't it funny,
How people laugh away the pain instead of cry.
Isn't it funny,
How people neglect you or hate who you are.
How your sitting with your friends and yet nobody talks to you nor care about what you have to say,
How it's your fault and you take the blame,
How your all alone and in pain.
Well...?
Isn't it funny?
I think it's funny,
Cause that's all most of us can do.
Think it's funny and laugh it away when we can't cry,
Even when we are at our worst we can't ever cry.
We can only laugh it away.
Isn't it funny,
It is funny.
It's very funny,
And it's funnier cause people have to do this every single day,
Even when they try to escape it's funny.
It's funny to be broken,
It's funny to be in pain.
It's all a joke that is funny to people who neglect and hate you.
So,
isn't it funny when you are that one person all alone?
Going through it every day,
For your whole life.
Isn't it funny?
Isn't it???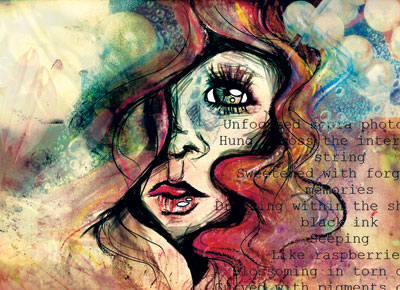 © Victor K., Las Vegas, NV