Brother
February 6, 2017
The boats sailed across
the wisps of auburn on white glass.
I stood anxiously with my family,
shoulder-to-shoulder with others.
Many were crying, many were laughing,
everyone feeling.
I missed my brother, and I remember why.
As the ship prepared to dock,
it was hard for me to imagine going another day without him.
Smoke began to billow from pipes.
I thought it meant they were docked so my family and I rushed to pier
Pools of families came and pushed me
away from my family
The pillars became thicker, thicker.
I couldn't see the hands I extended before me.
The ship began to make noise,
the echoes of pain and fear and excitement stretched
to my eardrums, down my throat
and rolled off my tongue.
The birds no longer sang, they flew.
They flew away from me, my family, my brother, my home.
I shut my eyes and I see it all over again.
The black, the red, everything all displayed on something so fragile.
I'm alone in a world where few understand,
where few realize the pain in my eyes
depicts that of a lost heart at sea.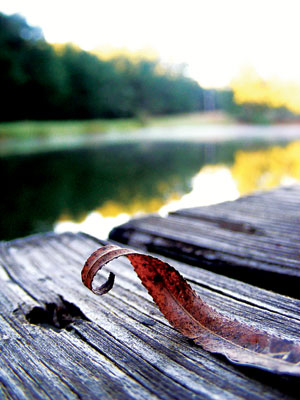 © Jack B., Central City, KY