The End of their Story
February 2, 2017
His heart pumped his love for her
throughout his body,
but no one noticed its departure
through the bloody nose that was a side effect
of a broken heart.
Her regret came too late,
and no amount of CPR
could revive his heart
and make her find a pulse again.
He was gone.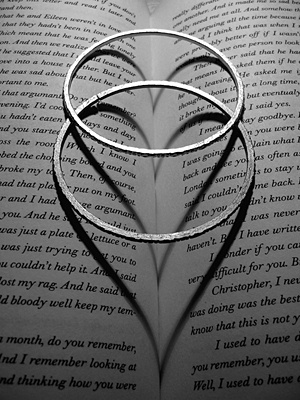 © Julia K., Old Tappan, NJ