You Killed Me in This Room
March 4, 2017
The chairs
Have summer coverings
Of cobwebs,
The imprint of our bodies
Lay silently on the bed
Wrapped in dust sheets,
The laughter of time
Looms between the drapes
Blocking the aching light,
The counters
Have time stained
Blotches, evidence.
You tried to clean those signs,
but our lives were painted on
the walls of this room.
You tried to remove the mistakes 
but we spent too much time
refining the details.
You were the one that put the house for sale
and changed the locks,
but I can't leave the memories behind.
There's tape lining my body,
yellow wrapping the premises.
I can't leave this all behind.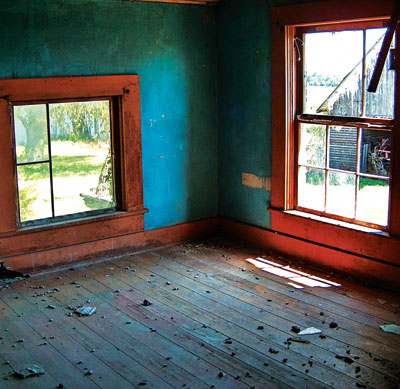 © Sean C., Princeton, IL