To Those Who Have Seen the Worst
May 21, 2017
I never did see the sky break
at the fingertip of the slaveowners,
nor did I see it heal
at the tongue of the little boys and girls
who grew up to not be afraid of the hammer
because the very forceful beating of their heart
would be enough to bend the nail at its head.
I never did hear the music stop
at the scream of the widowed,
nor did I see it begin again at the eye
of those who saw the human
over the enemy
and saw an opportunity for mercy
through chaos-colored glasses.
I never did see Antarctica melt
at the secondhand smoke from the tyrants' cigarette,
nor did I taste the sweetness of the raw air
when the gag was finally removed from
the mouth of the people
and no more fatal payment was required
for worship.
To those who have seen the worst, I am sorry.
I can only hope you were able to see the best,
too.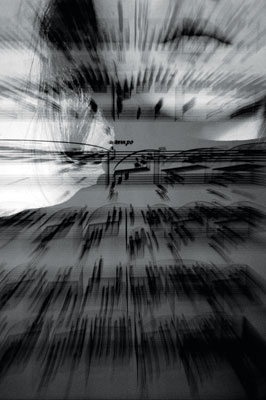 © Sarah M., Blairsville, PA