Girl Meets Boy
May 22, 2017
There stood a girl  - in her own little world.
With blades in the hair that had never been curled.
She wasn't a little girl, no matter what she'd been told.
They called her immature, because her story didn't have a chance to unfold.
She met a boy in December
She knew that she'd remember
She swore that she loved him, but that thought was hindered.
The girl was hurt, but she carried on.
With a broken wing, she could still sing a song.
She tried to dissipate the memory that her chance was gone.
But he'd been her best friend as the time went along.
Another boy numbed the pain,
But she found out her parents didn't want to play that game.
So the new boy saw a spark
And ignited a flame
And the girl was happy.
She was fine.
She was ecstatic.
She was alright.
She was invincible and fearless,
And said goodbye to the dark of the night.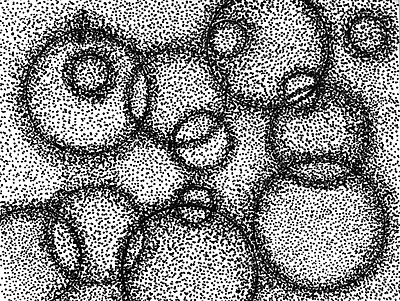 © Nasiha M., Huntsville, AL