What They Left Behind
MAG
May 22, 2017
The water of legacy
finds itself most desired by the thirsty
of Extravagance Circle,
stolen without a thank you,
dirtying the mouth and heart of he who drinks,
but when dwelling in the single
manse of humility
it finds that its river never flows fast enough
to do anything
but dampen the dirt of the graves in which lie the good
who remembered that nothing on earth could
forever satisfy their cravings
for something more.
Using sunshine as a shield from
the dangers of the human depths,
a daisy and its extraordinarily beautiful simplicity
can only sprout from fertile ground,
but thieves always work at night.
Drip …
Drop.
The dead live on.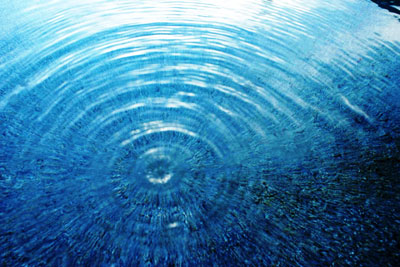 © Sadra L., Buckeye, AZ