The Thing About Feathers
MAG
May 22, 2017
The thing about feathers is that
no one notices if one more is placed on the heap,
so as Life piled them on one at a time,
she blamed her sagging shoulders
on the burden of having hope
and just wished her spine would hold up.
Little did she know
that the very thing bringing her down
would be the reason
her wings were finally sturdy enough
to let her soar away
and allow for her eyes,
normally dulled in womanhood,
to shine up at the sky again
as she rose over unknown villages
and searched for the final goodbye
to everything that no longer could reach her.
She was the Daybreak.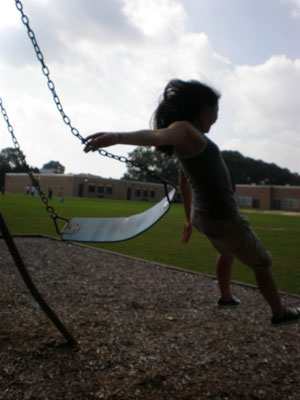 © Michelle L., Syosset, NY