exquisite
MAG
August 1, 2017
there is a balancing scale within me.
think // talk
beliefs // fear
write // socialize
God // being human
me // you
don't search for the even scale.
there is no perfect ratio.
there never has been.
when you become one thing
you are no longer human
because humans are multidimensional
but there is a comfort
a sort of exquisiteness
that comes with the asymmetrical
paths of the soul,
isn't there?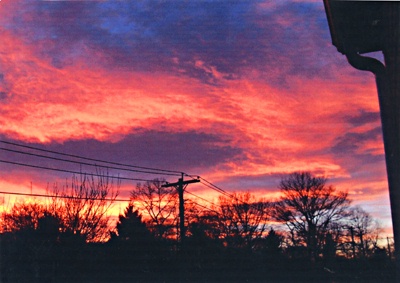 © Robbie M., Milford, CT