Remembered
August 8, 2017
I want to be remembered.
I, like everyone want to be a memory-- a legend that will leave a mark on everyone.
I want to hear a crowd chanting my name as I walk onto a stage.
"What are you going to do on stage?"
I don't know, I'm young and feel the need to be wanted and looked up to.
I'll read poetry, I'll sing, I'll dance, I'll tell jokes.
Whatever it takes to be needed or wanted.
To hear the yelps for you from the mouths of rowdy teens in a crowded room will bring your pounding heart so much joy.
"Why do you want this so much?"
The place some of those kids are in-- I understand it, when I sit in my room and cry because I don't have anyone to tell me i'm needed can-will-does kill me because I just need that extra push.
I need that.
I need to be remembered and know I made it away from there.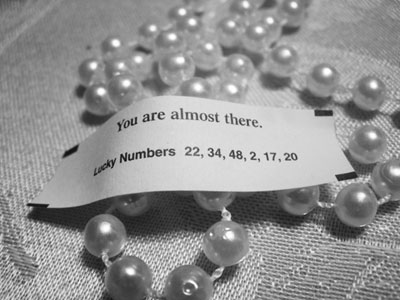 © Elizabeth E., Elmhurst , NY