Droplets of Wisdom
August 19, 2017
to the One whose heart desires Wisdom,

sit.
in the very heart of the thunderstorm.
close your eyes and choose to see instead with your soul.
hear the droplets of rain pierce the earth
but do not truly listen.
know that the lightening cracks open the sky
but let this go.
you will find a sense of peace
from sitting in the storm and not caring
that the thunder strikes.
closer.
and closer.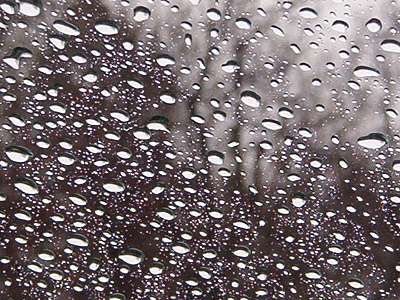 © Terrin C., Humboldt, IA