Ghosts
October 4, 2017
There was someone in my head today
And she told me that I was not me,
That I was her,
That I could only be her.
I call this girl my Darkness,
Because she defines my Dark Side,
Because she is my Dark Side.
She wishes me ill,
I can feel it,
She wishes me dead.
And what she wants,
She gets.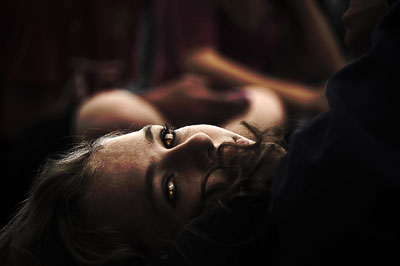 © Calvin C., Salt Lake City, UT