chains
November 15, 2017
you see these chains weighing down my desire to jump.
you see this narrow path that I can not veer from.
you see these Words painted on my skin.
you see these things.
and you think I am trapped.
look further.
look deeper.
take a microscope to my soul.
these are the only barriers protecting
me
from myself.
this is not a reckless freedom.
but a freedom of love.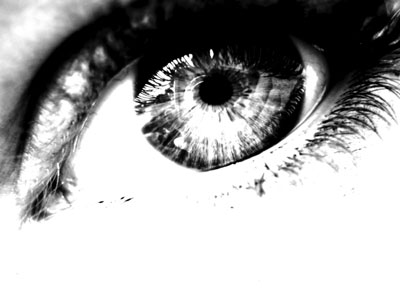 © Lauren S., Reading, Berkshire, UK