You Tell Me I Look Tired
MAG
January 1, 2018
He cannot even look me in the eye
to see the damage he has
done
because if he cannot see it,
how can he know it is there for sure?
His mouth is moving,
but his eyes are somewhere
roaming the mountains
for the hope
that guilt and time are good friends.
My broken watch tells a different story.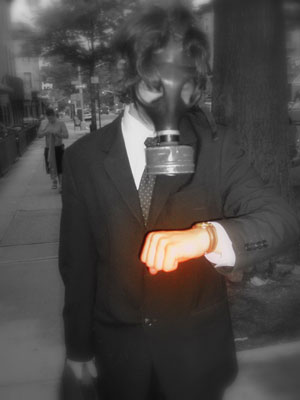 © Zachary P., Brooklyn, NY