Steady
March 11, 2018
There is no feeling like it.
The smile creasing the corners
and the heart near the last leg of its marathon
signal the euphoria
of competing with a truly good team,
of coming close to victory
but staying within the range of what out best truly is.
Convincing my mom to stop for greasy food,
she agrees, maybe because
she knows it will stall the tsunami that is to hit.
Even told to expect it at some point,
denial refuses to flee its home.
Only under the faucet can the tears run and hide.
A soul well prayed for is a soul well rested.
How I bring forward
the ones I leave behind
is doing what would make
a good man proud.
The first loss.
There is no feeling like it.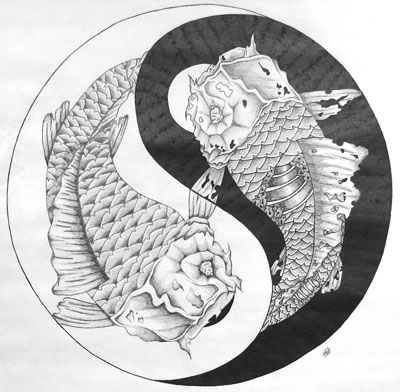 © Matt F., Pierz, MN