Best Before:
March 29, 2018
I long for the cool, graceful arc of a collarbone,
Sweeping beneath my chin and shoulders, framing my neck. I desire the gentle jutting of ribs,
Spanning maps across the stretched out skin of my chest.
Instead, the solemn bulk of my stomach hangs low in the sky
Subtracts me from summer
As restless clouds pass by.
I pray for the peninsular curve of the knee
That embraces an ivory column and detracts from girth
I imagine your hands traversing the lengths
As we exceed all boundaries in a sunset of mirth.
But quietly, the greedy monster grows
Sets fire to my hair
And day-by-day engulfs my bones.
I long for the poster girls to long for me
To watch me linger the long way home;
They'll caress my flesh with their sleight of hand
For every other man to see.
But am I not like them, instead
I dither in fridges, shelves, the belly race
Feed my wide mouth with memories
That have long since passed their sell by date.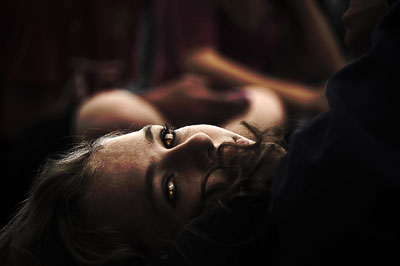 © Calvin C., Salt Lake City, UT